El Negocito Records - De weg is belangrijker dan het eindproduct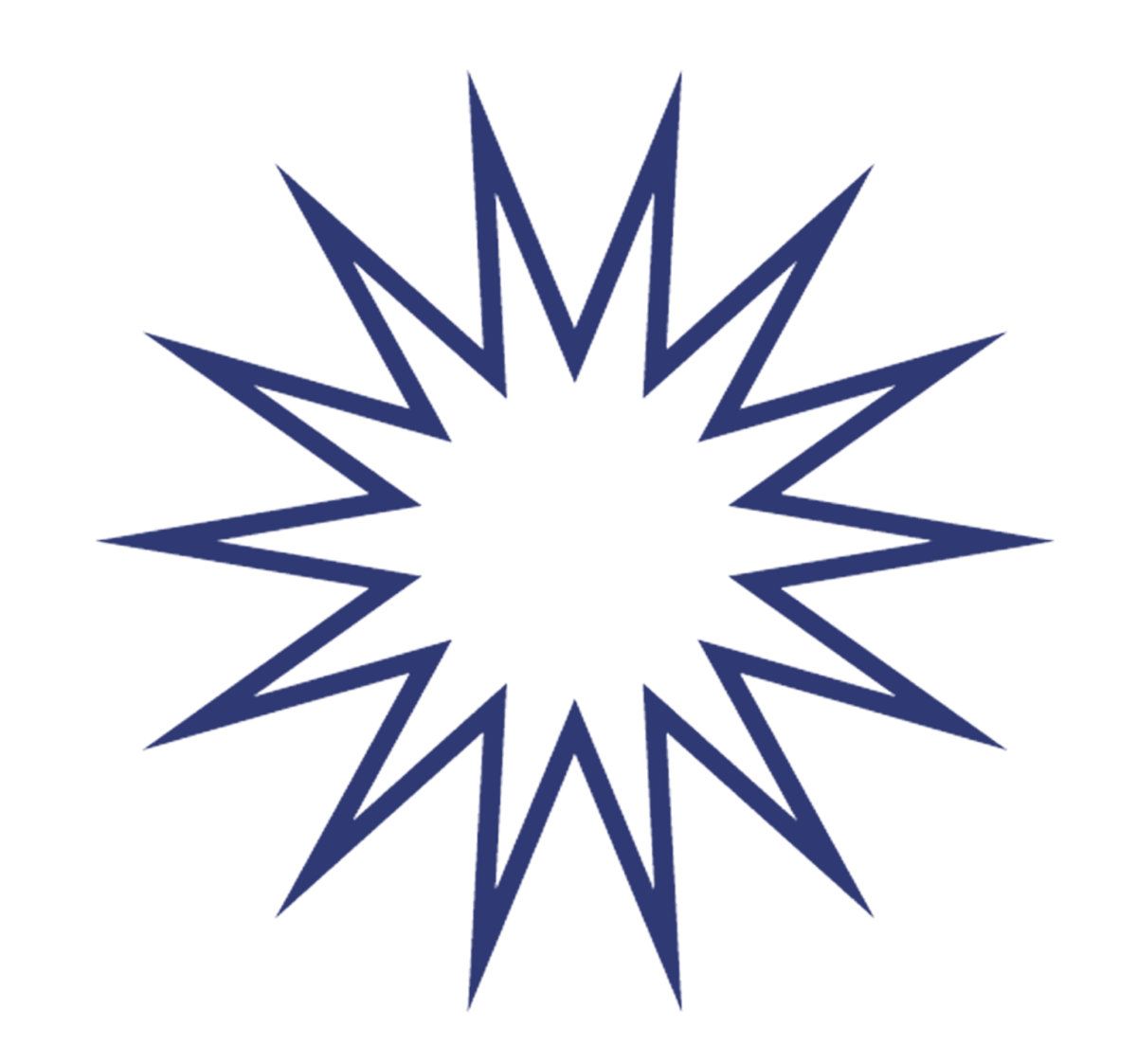 Meestal werken ze achter de schermen, maar voor de Week van de Belgische Muziek wilden wij absoluut een aantal Belgische labels onder het voetlicht brengen. 
Kan je jezelf even voorstellen?
Rogé, patron
Wat ik doe en deed? Te veel om op te noemen: filmproducer (kortfilm die naar filmfestival Berlijn is geweest), in vijfde jaar geneeskunde gezeten, El Negocito opengehouden en dus cafébaas, La Resistenza gestart, Citadelic concerten in SMAK en festival runnen, ...
Kan je je label toelichten?
Improvisatie; all or nothing at all. En onderzoek. De eerste plaat van De Beren Gieren, de eerste platen van Ruben Machtelinckx,... Veel groepen vind je bij ons: Too Noisy Fish, het eerste concert van Nordmann,... Met bekende, internationale improvisatoren van over de gehele wereld...
Kan je vijf recente en/of toekomstige releases van het label aanstippen?
Raf Vertessen Quartet - 'LOI'
Anna Webber - Adam O' Farrill - Nick Dunston - Raf Vertessen
In lijstjes "Beste Album van het Jaar 2020" werd Raf geselecteerd als nieuwkomer in Jazz Poll El Intruso 2020.
"This Belgian percussionist is a perfect fit with the avant-jazz approach developing in Brooklyn, releasing an interesting debut with a focus on garrulous collective free jazz and prog." Selwyn Harris, Jazzwise UK (dec. 2020)
"This unexpected 2020-issued gem" Glenn Astarita, All About Jazz (14/11/2020) ****1/2
"LOI is an intriguing and compelling release from a relative newcomer. It covers a great deal of ground sonically and texturally. Highly recommended." Mike, Avant Music News US (07/11/2020)
"Dette er åpen, løs og empatisk musikk med masse dynamikk der fire mer enn lovende og lyttende musikanter møtes på likefot og med ønske om og evne til å skape noe eget. Dette er Raf Vertessen sin debut som bandleder og jeg føler meg trygg på at vi får høre mye mer fra den stemma i tiåra som kommer." Tor Hammerø, Nettavisen Norway (16/10/2020)
"This is boundary-pushing jazz. An album tending toward exploratory cadences and rasp dissonance with a gift for evocative images. Energy is palpable throughout the album's 9 tracks and it is impossible to not appreciate the band's effortless proficiency to create in the moment." Pierre Dulieu, Dragonjazz (10/2020)
Lauroshilau - 'Live At Padova'
Audrey Lauro - Yuko Oshima - Pak Yan Lau
Sanem Kalfa, Joachim Badenhorst, George Dumitriu - 'Black Sea Songs'
Anemic Cinema - 'Anemic Cinema'
Artan Buleshkaj - Steven Delannoye - Rob Banken - Matthias de Waele
Anemic Cinema is an instrumental quartet at the junction of (freely) improvised music, contemporary classical and heavy metal. Led by Artan Buleshkaj (baritone guitar), the quartet features some of Belgium's most adventurous young improvisers.
The omission of a conventional bass instrument allows other instruments to assume this role (or not). This creates certain compositional/improvisational challenges which in turn bear new, exciting avenues of musical conception.
This all results in a concert experience equal parts visceral, hard-hitting and unpredictable.
Orange Moon - 'Orange Moon'
Hendrik Lasure - Manolo Cabras - Mathieu Calleja
"The intimate atmosphere is intensified by the close interplay and the economic and subtle nature of the melodic, often impressionist themes, almost miniatures. But within this relaxed atmosphere, Lasure, Cabras and Calleja found a distinctive trip sound of their own." Eyal Hareuveni, Salt Peanuts (12/12/2020)
"Orange Moon, le disque, est un projet avec une ligne directrice et une forte identité tandis que le trio qui en est l'auteur a su donner à ces belles mélodies éthérées un charme inhabituel qui perdure longtemps après l'écoute." Pierre Dulieu, DragonJazz (28/11/2020)
"Het titelloze debuutalbum brengt twee jonge talenten en een routinier samen voor een verrassende staalkaart aan muziek." Herman te Loo, JazzFlits NL 346 p.7 (02/11/2020)
"Orange Moon is moderne triojazz die melodisch getriggerd, maar met een free jazz geladen spanningsboog, diep gevoelig raakt." Bernard Lefèvre, Jazz Halo (28/10/2020)
Wat is je favoriete, Belgische plaat (niet van je eigen label)?
Het volledige oeuvre van Jacques Brel: onwaarschijnlijk goed, humor en landoverstijgend
Wat onderscheidt jullie label van het andere aanbod (Belgisch, internationaal)?
Niets onderscheidt ons, tenzij misschien dit: voor ons is de weg belangrijker dan het eindproduct, niettegenstaande dat een fantastische release ongelooflijk is natuurlijk. Volledig doorwerkt, doorgrond, maar in improvisatie is ook dat een deel van de weg.
10 februari 2021