Erik Merlevede (rockfmonline.be)
Bij Rockfmonline houdt hij de vinger aan de muzikale pols als programmator waardoor hij bijna maniakaal met muziek bezig is, hetgeen zich weerspiegelt in dit eindejaarslijstje.
Beste albums? 
Death Valley Girls – 'Under The Spell Of Joy'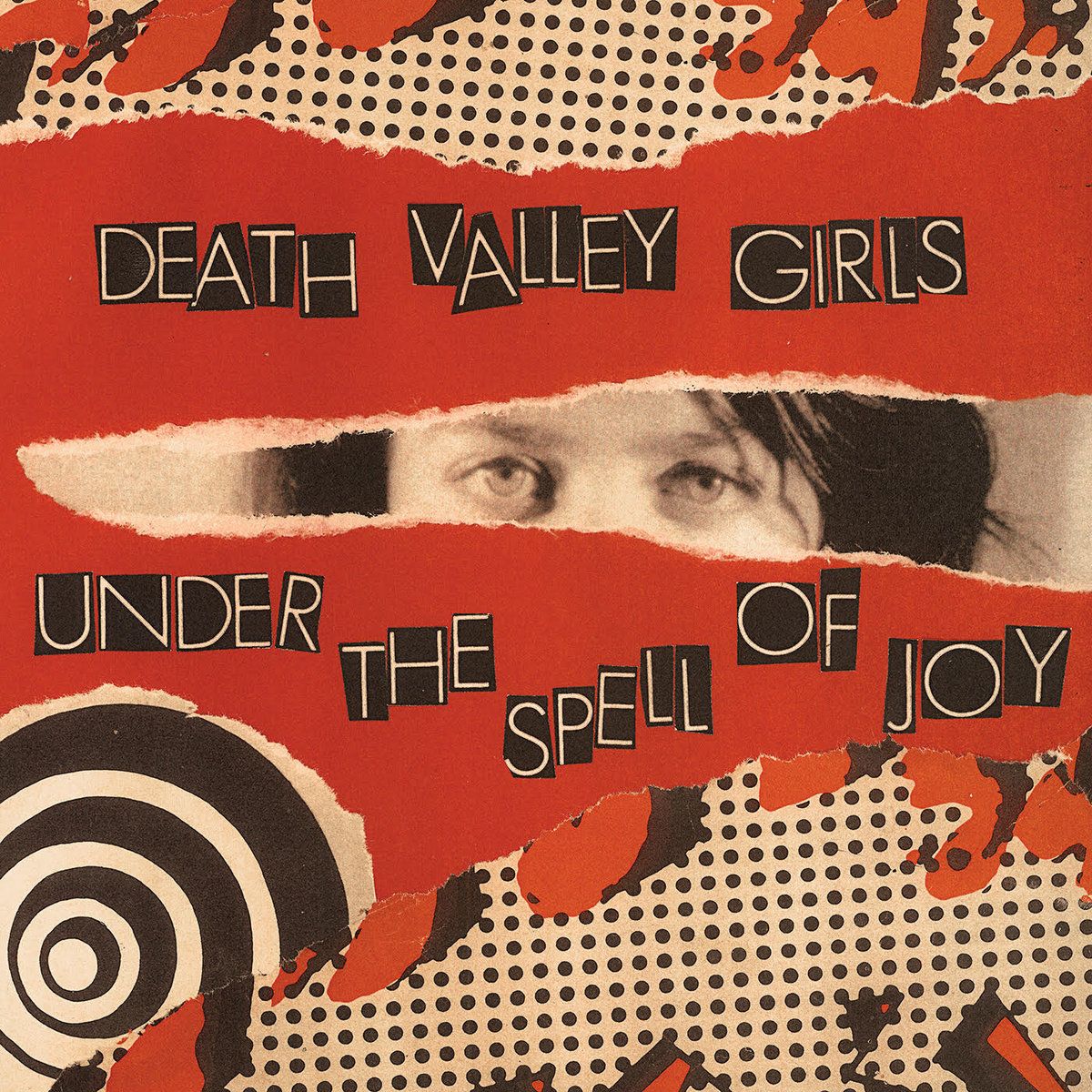 Constantine – 'The Kingdom Must Fall'
Black Rainbows – 'Cosmic Ritual Supertrip'
Nektar – 'The Other Side'
Lucinda Williams – 'Good Souls Better Angels'
Erik Merlevede: "Ook bijna even sterke albums van Gaupa, The Bats, Mr Bison, Elder, Pendragon, Flaming Lips, Psychlona, Crown Lands, Garcia Peoples, Blue Öyster Cult, Nude Party, The Pilgrim, Wytch Hazel, Arcadian Child, Cable Ties, Tamikrest, If Anything Happens To The Cat, The Wild!, Soraia, Dramarama, Wishbone Ash, The Outlaws, Jason Isbell & The 400 Unit, Electric Feat, Man Man, Nada Surf, Marty & The Bad Punch, Wire, Torgeir Waldemar, Destroyer, Emperor Penguin, Magnum, Absynthe Minded, Balthazar, Fish On Friday, The Vagina Lips, Badly Drawn Boy, Dune Rats, Drive-By Truckers, Spell, Pop Co-Op, Versari, Blues Pills, Hollow Ship, Airbag, Son Of Man, FM, The Dream Syndicate, Willie Nile, Kansas, Brad Marino, Reno Bo, The Real McKenzies, Nick Piunti & The Complicated Men, SJ Hoffman, Flying Horseman, Jetstream Ponny, I Like Trains, Idles, Fontaines D.C., Arabs In Aspic, Protomartyr, My Morning Jacket, Fuzz, Georgia Thunderbolts, Madisyn Whajne en Kimono Drag Queens. 
Fantastische singles van Squid, Mdou Moctar, The Jacks, Las Kellies, Shadow Show, Sammy Brue, Grouplove, Deap Lips, Bambara, Mystery Jets, Matt Watts, Dropkick Murhys, Dream Wife, Special Interest, Elvis Costello en Shame."
Mooiste artwork van 2020?
Lesoir – 'Mosaic'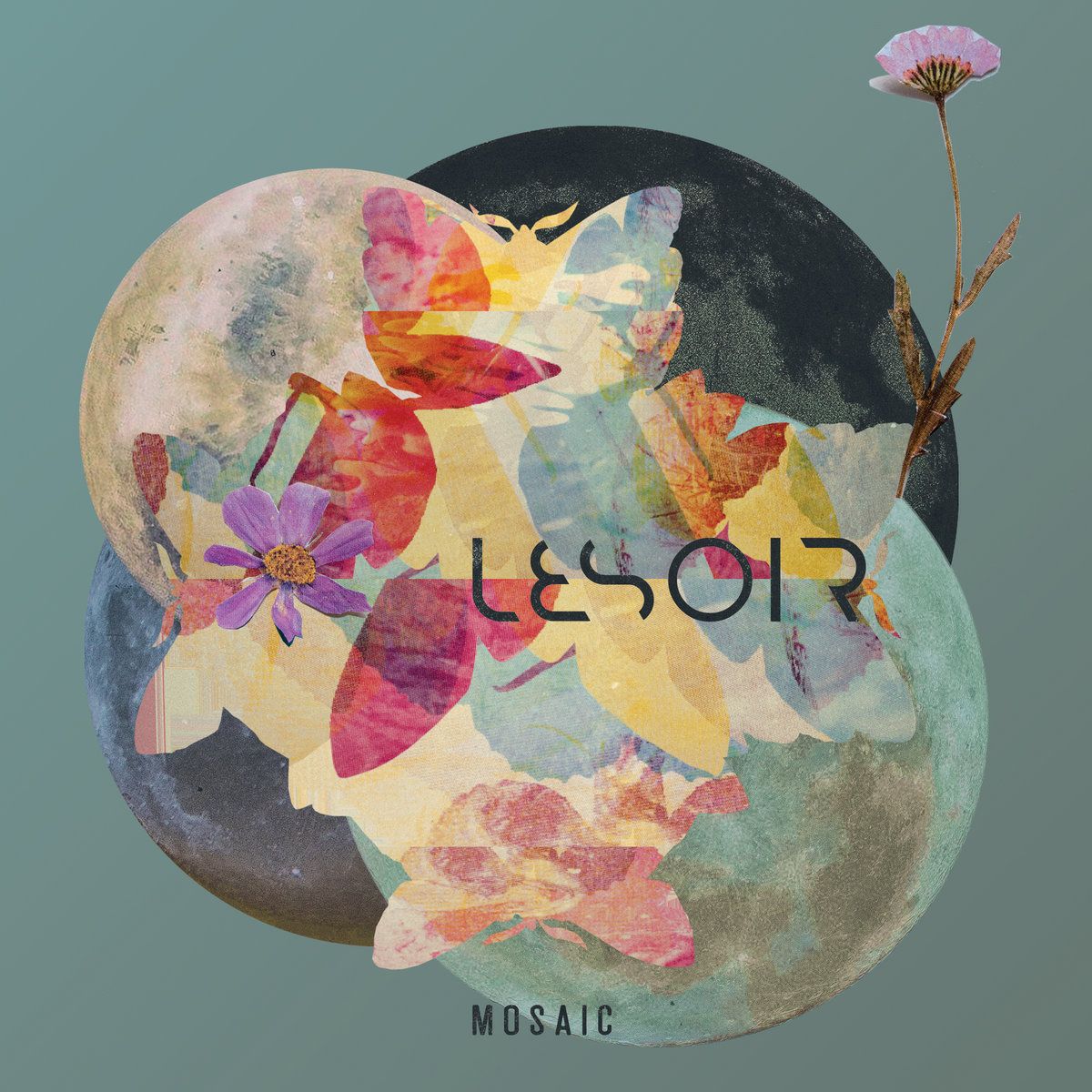 Knapste video van 2020?
Freak Injection – Daddy Is The Devil
Wat is - indien al van toepassing - het beste concert dat je gezien hebt in 2020?
"Niet van toepassing want buiten een herdenkingsconcert van Wim De Craene geen concerten gezien."
Welke song vat 2020 het best samen?
Mike Campbell - Lockdown
Is er een muzikale trend waar je veel van verwacht?
"De aanhoudende stroom releases van heavy psychedelische rock zou toch eens voor wat meer deining mogen zorgen in 2021."
En is er één die je constant irriteert?
"De aanhoudende stroom releases van hiphop en voorspelbare radiovriendelijke pop is soms om diarree van te krijgen."
29 december 2020