#MarrKiest - The Velvet Underground - I Can't Stand It (1984)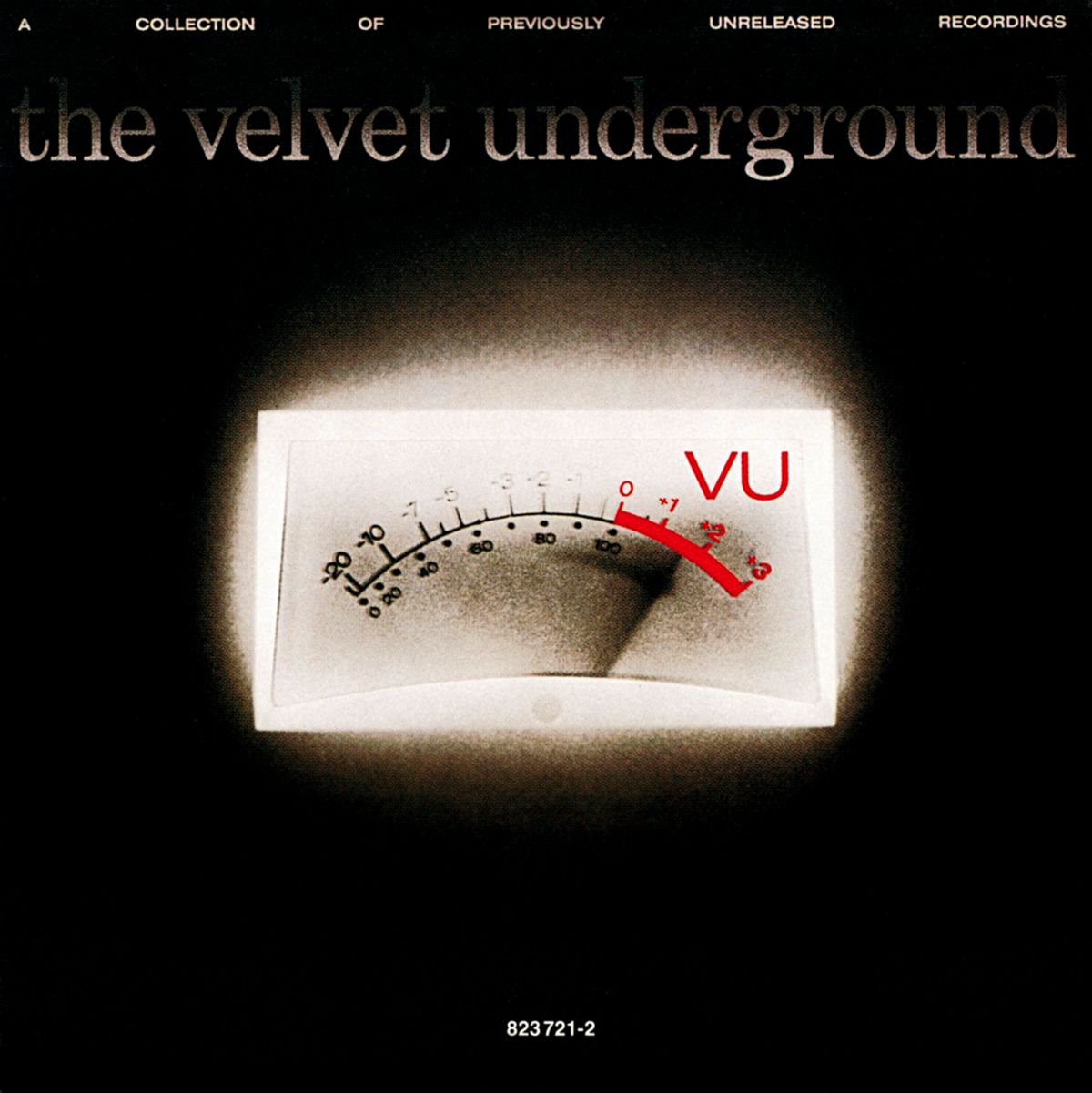 In de vakantie mag het tempo ietsje losser en maken we graag gebruik van andere bronnen. Daarom mag ex-Smith Johnny Marr zijn favoriete platen aanprijzen, zoals hij dat in een recente Record Collector deed.
Als je het mes op de keel van Johnny Marr zet met de vraag wie de coolste band ter wereld is, dan is het antwoord The Velvet Underground: "Mostly because I don't think they did one thing that was crap in their entire existence."
Hij ontdekte de Velvets in zijn vijftiende levensjaar op voorspraak van Patti Smith van wie hij wel meer dingen leerde ontdekken. Patti Smith coverde We're Gonna Have A Real Good Time Together en Pale Blue Eyes. Haar invloeden werden ook Marrs invloeden. Of hoe helden kunnen inspireren.
Marr hoorde geruchten van een zogenaamd "lost album" dat in 1984 officieel werd uitgebracht in de vorm van een lp 'VU' met nummers en versies waar al jaren zwaar werd over gespeculeerd: "I was in The Smiths by then, but they were already my favourite band. They were the band that I used to measure The Smiths against. I made records that I wanted my mates to be impressed by. When we'd made 'Meat Is Murder' I got home while a couple of my mates were listening to The Headmaster's Ritual and they'd be like: 'Yeah that's pretty good, can we listen to 'VU' now?' So I was literally having to measure up what I was doing in my band on a day-to-day basis with The Velvet Underground".
Die 'VU'-plaat bevat ook Marrs favoriete versie van Ocean, maar hij was vooral geobsedeerd door I Can't Stand It, waarin gitarist Sterling Morrison een uitbarstinkje van zeven seconden etaleert dat hem inspireerde voor The Queen Is Dead: "All it is is this dumb little riff when they're jamming and I built The Queen Is Dead from it. I left a little space in it about four-and-a-half minutes in where I turned that up really loud just as a little hommage because I was obsessed with that little riff. To say that album was a gem from the vaults was an understatement because if push comes to shove it would be The Velvets album that I play more than any of the others."
3 augustus 2022