#MarrKiest - Magazine - Because You're Frightened (1980)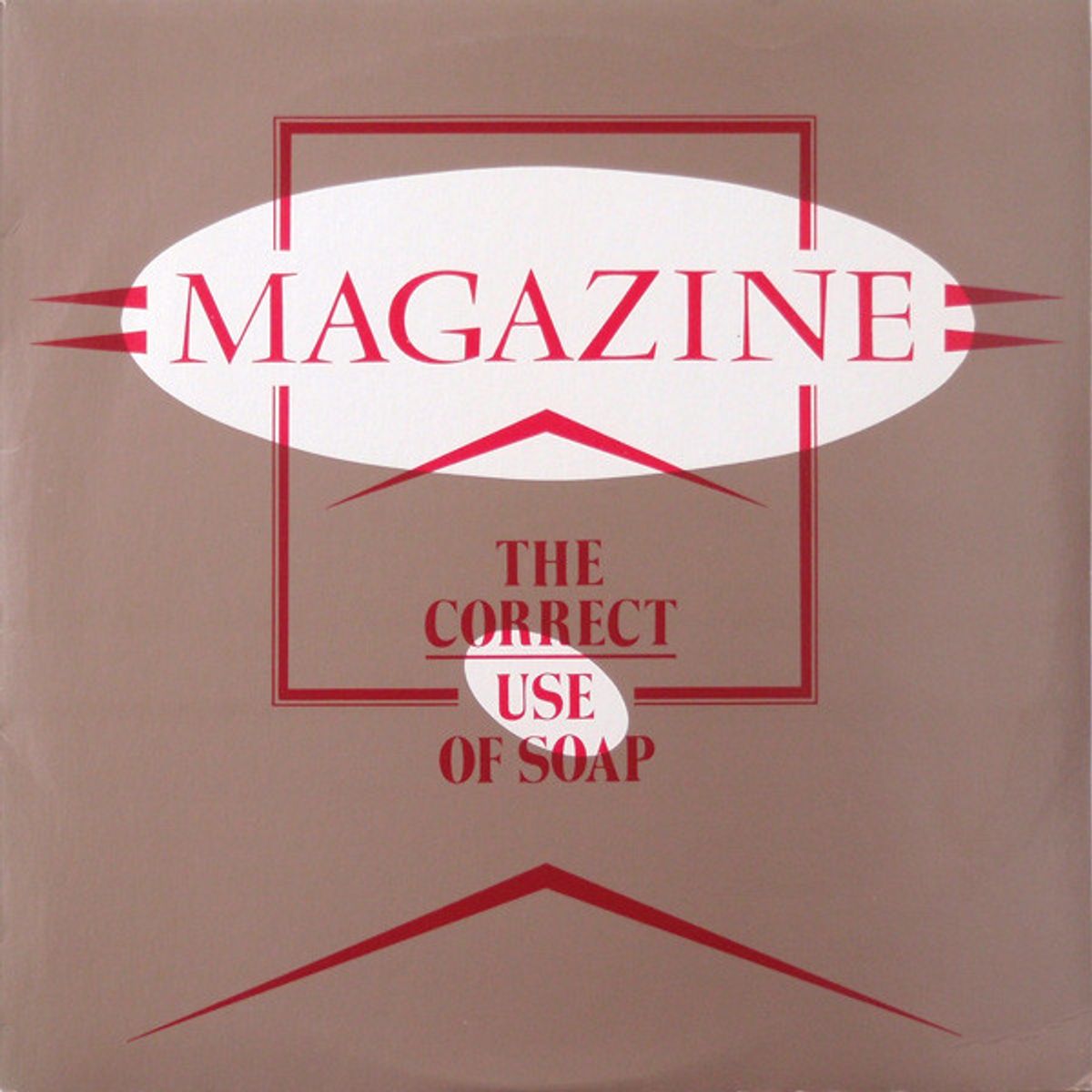 In de vakantie mag het tempo ietsje losser en maken we graag gebruik van andere bronnen. Daarom mag ex-Smith Johnny Marr zijn favoriete platen aanprijzen, zoals hij dat in een recente Record Collector deed.
Naar verluidt is 'The Correct Use Of Soap' zeker niet de favoriete plaat van de leden van Magazine zelf, maar Marr is het als fan daarmee hartsgrondig oneens. Hij was zeventien, toen de plaat uitkwam in 1980, een jaar voor hij op The Smiths begon te broeden en dat een generatiewissel op stapel stond waarbij punk langzaam opdroogde en het tijd was voor een nieuw spel kaarten.
Magazine was al een favoriet uit de punkperiode voor een hele reeks redenen, maar voor Marr was het vooral de gitaar van John McGeoch die de aandacht opeiste. Al van eerste single Shot By Both Sides. Hier was iemand met de snaren aan de slag die het anders aanpakte en 'The Correct Use Of Soap' met de productionele inbreng van Joy Division-producer Martin Hannett was helemaal een gamechanger.
De riff op Because You're Frightened was uniek. McGeoch was een moderne gitarist zoals ook Bill Nelson (Be Bop Deluxe), Andy Partridge en Dave Gregory (XTC) en Barry Adamson (The Skids) dat waren: "They were doing stuff that made you take notice. These people didn't pick the guitar up the day after seeing The Sex Pistols. There was a lot of stuff under the tip of the iceberg there. They were working to a very deliberate aesthetic and in Magazine's case it was brilliant. I was working in X Clothes, the clotheshop and I was playing the album four or five times a day very loudly, whether my boss liked it or not. But it was one of the reasons why people came into the shop in the end. You got more than you bargained for if you were buying a shirt at X Clothes."
5 augustus 2022