#Koortjes - The Rolling Stones - Salt Of The Earth (1968)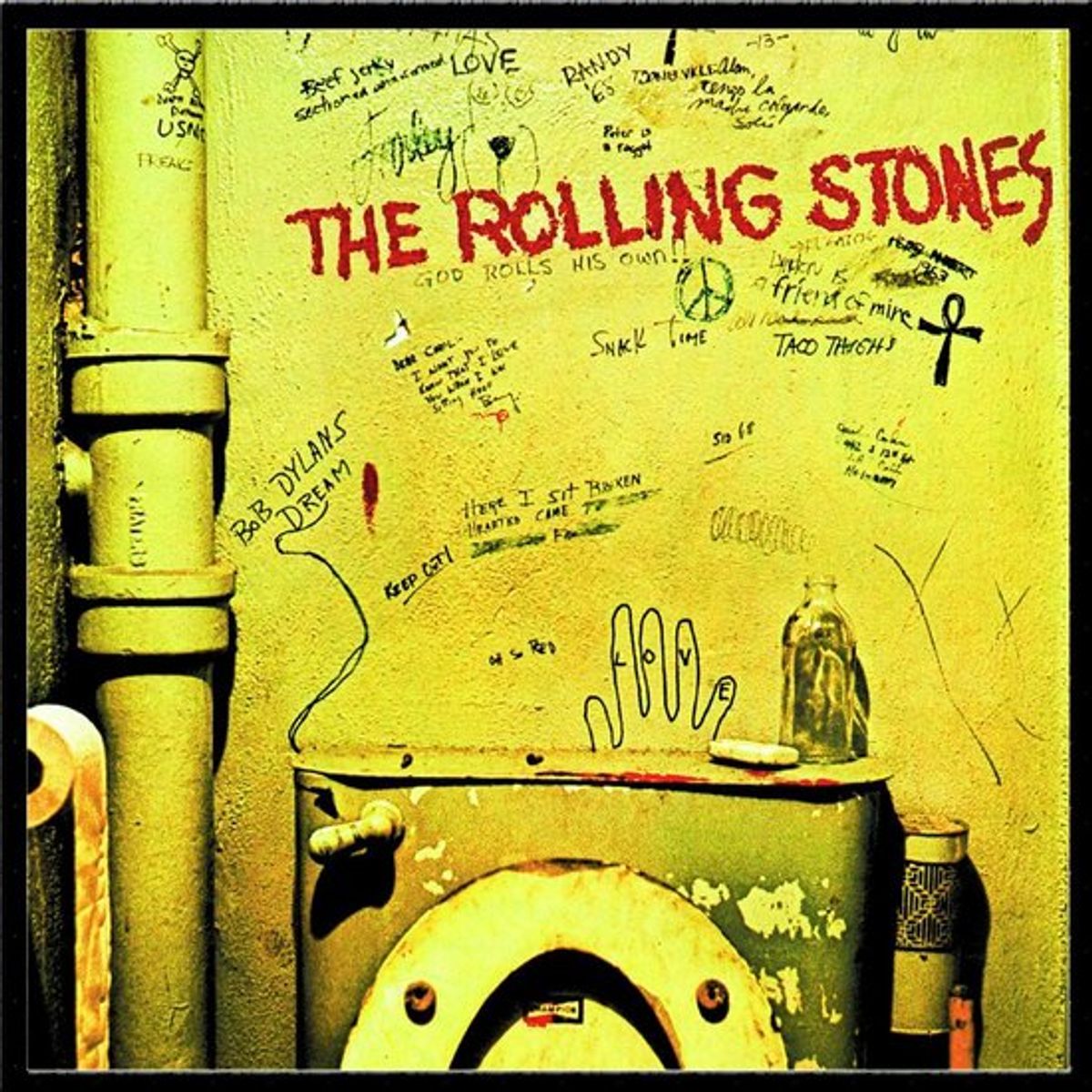 Een eigenwijze keuze aan songs met koortjes is wat we u deze week voorschotelen.
Eén van de allereerste Rolling Stones-songs met Keith Richards in een vocale hoofdrol (de allereerste was Something Happened To Me Yesterday op 'Between The Buttons'). Jagger en Richards wisselen de vocalen af met het Los Angeles Watts Street Gospel Choir.
De song was ook de blauwdruk voor You Can't Always Get What You Want van 'Let It Bleed' een jaar later, alwaar de koorarrangementen nog verder werden uitgebouwd. Salt Of The Earth was geïnspireerd door John Lennon. Mick Jaggers saluut aan de working class was gebaseerd op een bijbelcitaat waarin here Jesus de mensen aanspoort om het beste van zichzelf te geven: "You are the salt of the earth, but if the salt loses its flavor, how shall it be seasoned? It is then good for nothing but to be thrown out and trampled underfoot by men." – Mattheus 5:13.
Met de stille Stonescompadre Nicky Hopkins op piano en Richards subliem op akoestische gitaar, mede door de afwezigheid van Brian Jones in de Olympic Sound Studio in London.
5 juni 2021