#ETPhoneHome - The Jam - Girl On The Phone (1979)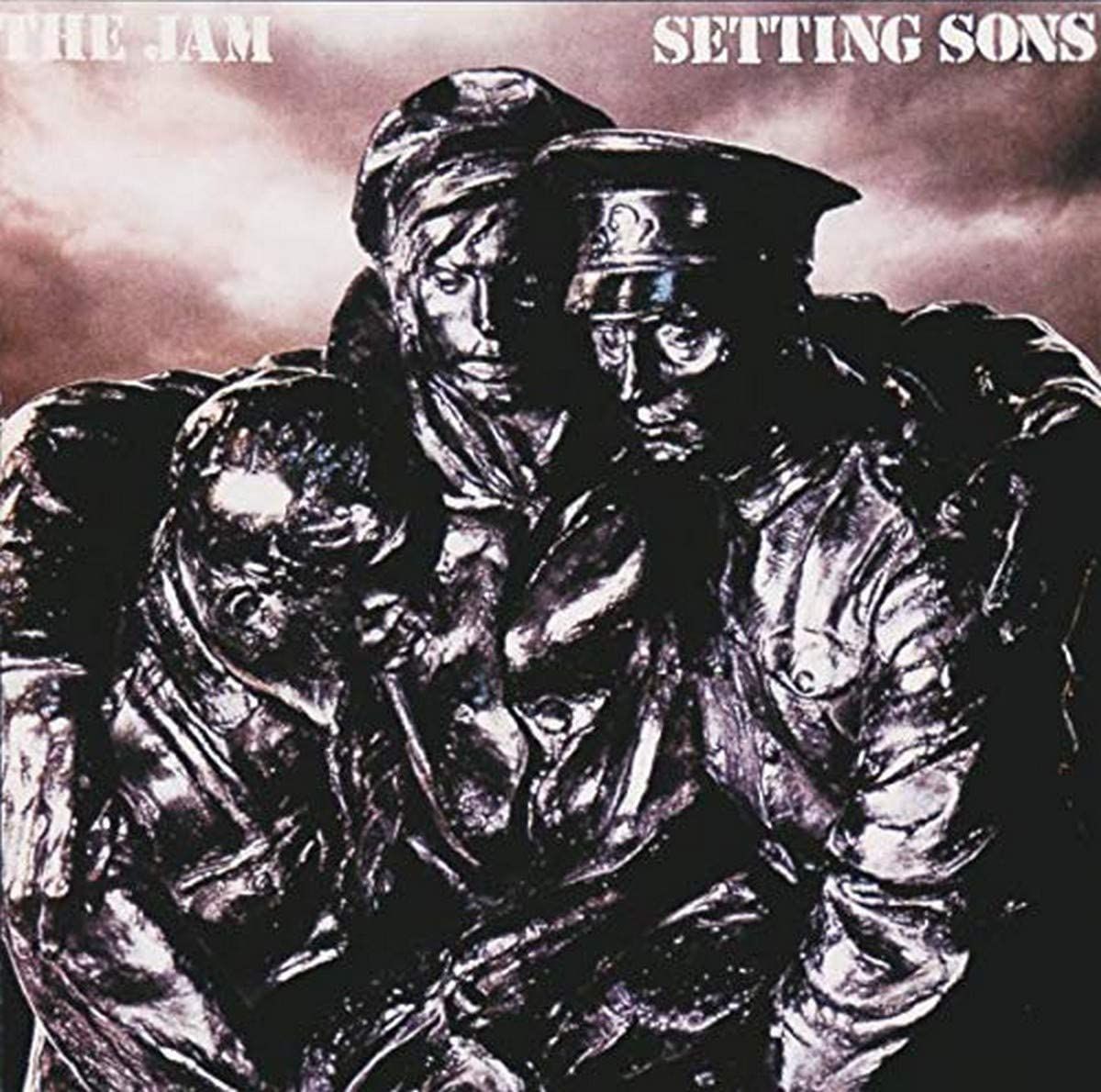 Zolang de moderne mens al communiceert met een technisch apparaat, is de telefoon een onderwerp voor menig songschrijver. Een weekje telefoonsores in pittige nummers gegoten.
Elke reden om The Jam ten tonele te voeren is een goede reden.
Afkomstig van de erg goede vierde lp van The Jam 'Setting Sons' uit 1979 en de opener was al onmiddellijk bull's eye. In Girl On The Phone heeft Paul Weller het over een dame die niet stopt met hem op te bellen en die blijkbaar alle details over hem kent. Uncut informeerde bij Weller of het ging over een stalker: "That song came from sitting in our office in Shepherd's Bush with an acoustic guitar because we needed two more songs for the album. I just knocked out Girl On The Phone and Private Hell. The title is from a Roy Lichtenstein pop-art painting called Girl On The Phone."
Heel leuke anekdote is dat, toen The Jam de plaat aan het opnemen was, er een andere, kleine groep (The Cure!) stiekem in hun studio materiaal "leende". Robert Smith geeft toelichting: "Lol Tolhurst would 'beat the shit out of the drum heads but incidentally they never heard a thing about it. The drums recorded on the album 'Three Imaginary Boys' are recorded on Rick Buckler's drum set. The Jam were recording their album during the day and we used to sneak in at night and use their equipment – we knew the bloke who was looking after it – to record our album. We just borrowed tape and stuff."
8 juli 2021