#daPremière - ( r ) - The Side Effects Of Self Indulgence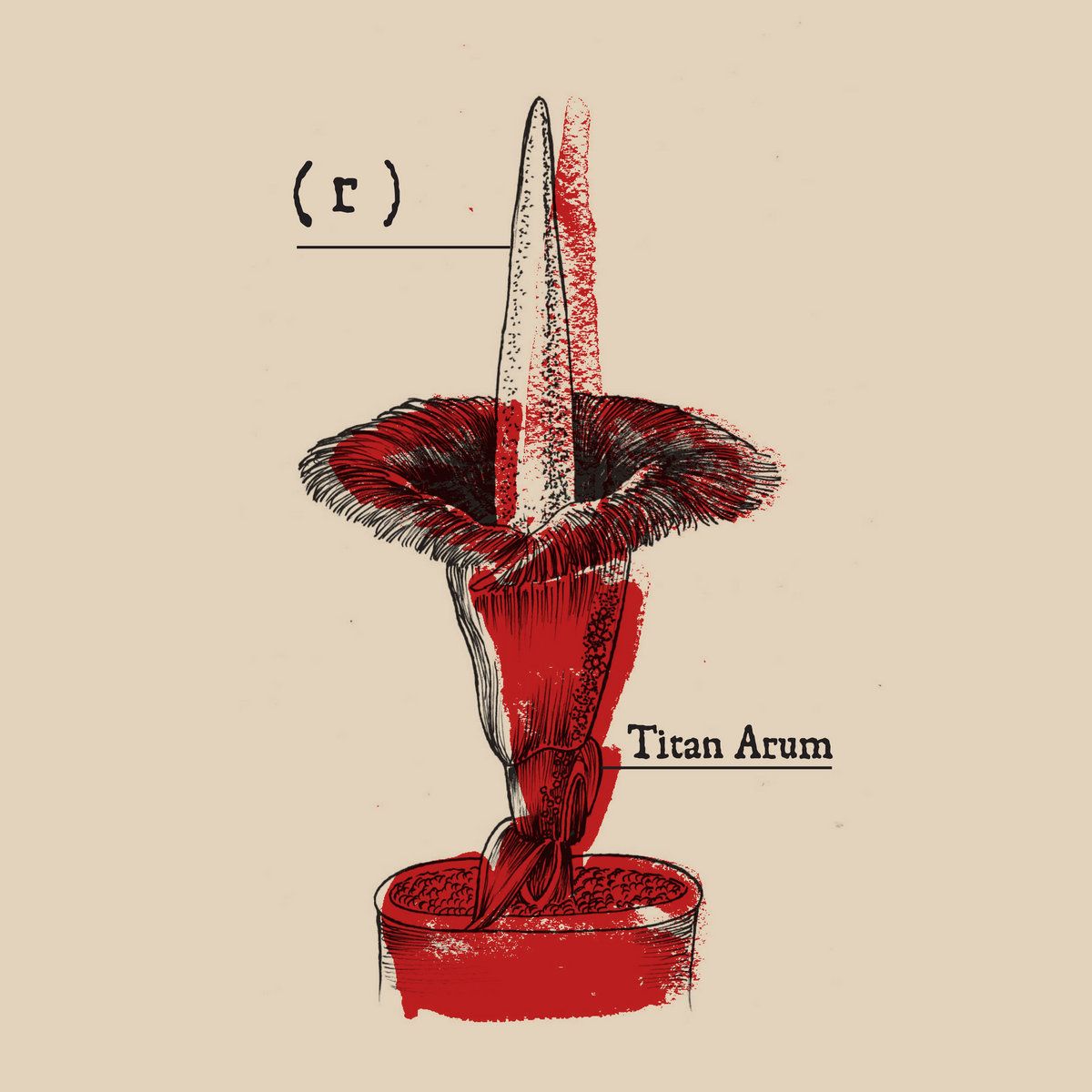 De poppen gaan aan het dansen.
Sinds de jaren tachtig zou je met een bang hartje luisteren naar Italiaanse muziek, maar Fabrizio Modonese Palumbo bewijst al vier albums lang onder het pseudoniem ( r ) dat er ook opwindende dingen gemaakt worden. Ook The Side Effects Of Self Indulgence, eerste voorbode van zijn vijfde album 'Titan Arum' is daar het bewijs van.
De plaat, die Palumbo zelf beschrijft als "a midlife bipolar album", verschijnt op 8 oktober via Cheap Satanism en Delete Recordings en bevat bijdragen van schoon volk als Jochen Arbeit (Einsturzende Neubauten), Jamie Stewart (Xiu Xiu), Chiara en Freddie Lee (het duo bekend als Father Murphy) en vele anderen.
The Side Effects Of Self Indulgence klinkt als iets uit de donkere eighties door de gebruikte elektronica en Palumbo's donker gefluister, maar toch is het geen kopie van bv. Throbbing Gristle, The Pop Group, Cabaret Voltaire of Bauhaus. Palumbo weet er een eigen eenentwintigste-eeuwse twist aan te geven.
Ook de clip is bijzonder en die hebben wij voor u in première. Het is het werk van John Lee Bird en die heeft er dit over te zeggen: "I entered my own lockdown in September 2019 with a spinal problem; pretty much been confined to the house ever since, so I needed to occupy the hours. I found a box of felt I'd been hoarding… I fancied doing a bit of sewing. It was time to reach out and turn to the artists that inspired and render a tribute, a fabric i-doll. I stitched daily. Each day immersing myself in albums by whichever artist I'd woken up in need of turning to. I have a LARGE music collection. I'm a fan. I'm a nerd. I stitched more. Non-stop. Over the course of the year, I completed 300 dolls. The video for Fabrizio's track was made in one night, with lots of whisky. All the dolls came out to party."
2 september 2021